Professional Bio
Carrie Ann Trubenstein joined CPR as the Coordinator of the CPR Institute in October 2021. Previously she held positions in the non-profit sector in marketing, service coordination, and program management.

Carrie Ann earned her Master of International Affairs from Baruch College in 2021, where she focused on International Non-Governmental Organizations, Global Governance, and, predominately, Human Rights. She also holds a Bachelor of Arts in Psychology with a specialization in Philosophy of Law.

She is proficient in Spanish and has an elementary proficiency in Arabic.
Company Name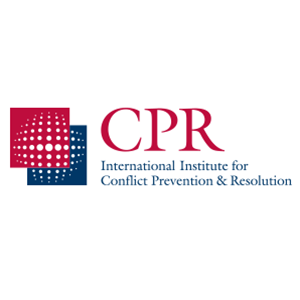 CPR Institute
30 East 33rd Street 6th Floor
New York, NY 10016
United States
+1.212.949.6490
---