Professional Bio
Jennifer Fucci joined CPR in August of 2022 as the Director of Membership for the CPR Institute. Prior to that, she spent five years as the Director of Membership at Northeast Business Group on Health, where she led the organization's efforts to recruit, retain and engage its membership. Year over year, she expanded the membership of diverse stakeholders in the healthcare industry, including large employers, and put in place strategies to ensure the organization's continued growth and success.

In addition, Jennifer has extensive sales expertise expanding the client base of AM100 law firms for several legal support services companies and was the Sales & Marketing Director at the Kovens Conference Center at Florida International University. Jennifer also has extensive media experience working as a field producer for Kiplinger's Personal Finance, in consumer marketing for Bravo and the Film & Arts Network, and in the development of public affairs programming for Consumer Reports Television.

Jennifer received her B.A. in English from the State University of New York at Albany and her M.A. in Media Studies from The New School.
Company Name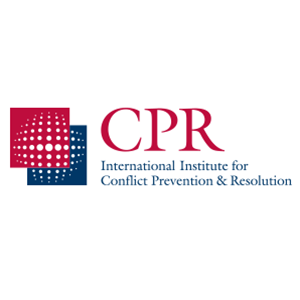 CPR Institute
30 East 33rd Street 6th Floor
New York, NY 10016
United States
+1.212.949.6490
---