Professional Bio
Lili Schroppe is the Director of Marketing & Membership at CPR. In her role, she oversees the marketing and communications efforts for both the CPR Institute and CPR Dispute Resolution. She also leads the membership work of the CPR Institute.

Lili joined CPR as the Marketing and Communications Manager in 2021. Previously she held positions in marketing, communications, and public relations at non-profit organizations in health care and related sectors. She also has experience as a brand manager at consumer packaged-goods firms Kraft Foods, Clairol, and Nabisco, working on iconic brands such as Jell-O, Tang, Kool-Aid, and Herbal Essences.

Lili earned her bachelor's degree in economics at the University of Virginia and her MBA at the University of North Carolina at Chapel Hill.
Company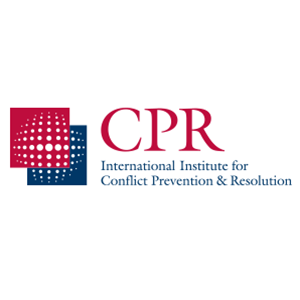 CPR Institute
30 East 33rd Street 6th Floor
New York, NY 10016
United States
+1.212.949.6490
---