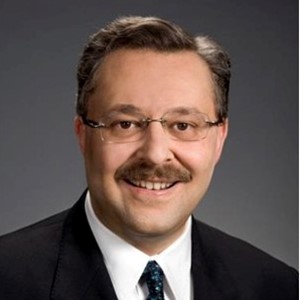 Gregory Gallopoulos
SVP, General Counsel, & Corporate Secretary
General Dynamics Corporation
Professional Bio
Greg Gallopoulos joined General Dynamics in 2008. He was named Senior Vice President and General Counsel in January 2010. Prior to assuming his position at General Dynamics, Greg practiced law at Jenner & Block, LLP in Chicago, concentrating in complex litigation. He served as the firm's managing partner from 2005 – 2008.

Mr. Gallopoulos received his J.D. from the University of Michigan Law School and his B.A. from the University of Michigan, College of Literature, Science and the Arts. He is a fellow of the American Bar Foundation, a member of the American Bar Association, and a member of the International Bar Association.

Mr. Gallopoulos is a trustee of WETA, Inc., a director of The Chicago Shakespeare Theater, a trustee of The Washington National Opera, a trustee of The Supreme Court Historical Society, a trustee of Anatolia College, and a board member of the International Institute for Conflict Prevention & Resolution.
Company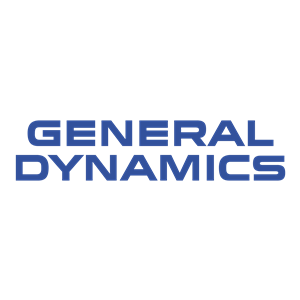 General Dynamics Corporation
11011 Sunset Hills Road
Reston, VA 20190
United States
+1.703.876.3000
Corporate Membership
---