Back to Events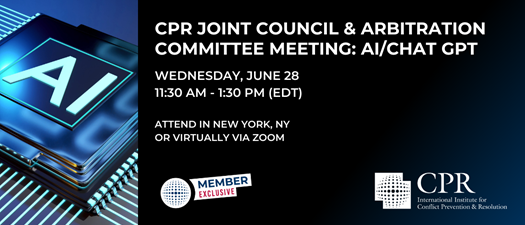 CPR Joint CPR Council and Arbitration Committee Meeting on AI in ADR
Hybrid Committee Meeting:
Milbank LLP, 55 Hudson Yards (NY) & Zoom
Wednesday, June 28, 2023
Event Details
CPR members are invited to this hybrid joint meeting of the CPR Council and the CPR Arbitration Committee. The in-person presentation on AI will feature, among others, Shaun Sethna, General Counsel, TechGC speaking to AI/Chat GPT in the lawyering space and Isabel Yishu Yang, founder of ArbiLex, who will speak to AI in litigation funding, including of arbitration disputes.
Featuring:
Monica Crespo, Head of Product, Jus Mundi
Shaun Sethna, General Counsel, TechGC
Isabel Yishu Yang, Founder, ArbiLex
Jorge Mattamouros, Partner, White & Case
Viren Mascarenhas, Milbank (Moderator)
In-Person Location:
Milbank LLP, 55 Hudson Yards, in New York, NY.
Virtual Location:
Virtual attendance will take place via Zoom.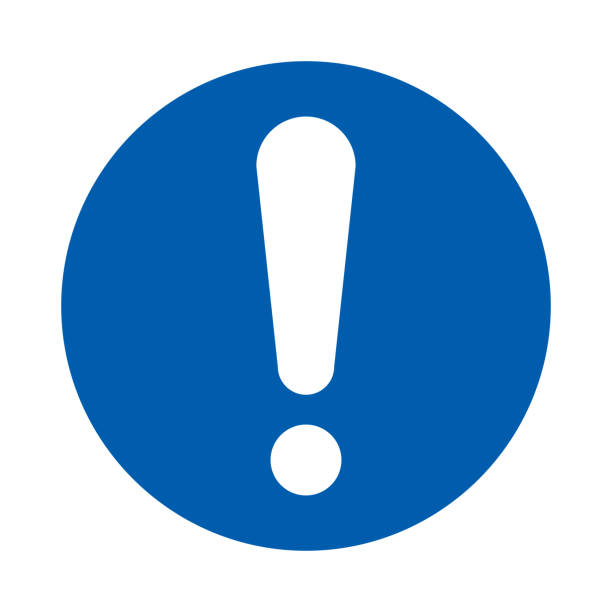 You must be logged in to register for this event
You must be a member of the CPR Institute to attend
For More Information: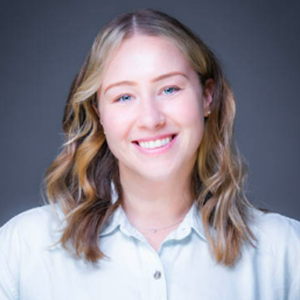 Carrie Ann Trubenstein
Manager, CPR Institute Programming & Membership
CPR Institute