Back to Events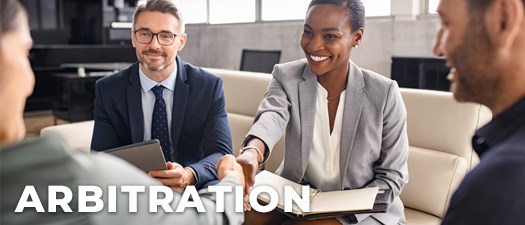 Joint Arbitration and Healthcare & Life Sciences Meeting
Arbitration Committee with Healthcare & Life Sciences Industry Alliance
Wednesday, October 25, 2023
Event Details
Join the CPR Arbitration Committee and the Healthcare and Life Sciences Industry Alliance for a joint meeting focused on arbitrating life sciences disputes. This meeting will be held virtually on October 25 at 12:30 pm EST.
The discussion will focus on the work of the Task Force on Best Practices in Arbitrating Life Sciences Disputes, which is producing a manual on this topic.
Speakers will provide an overview of the publication and discuss a selection of chapters, including drafting dispute resolution clauses for life sciences transactions, as well as fact and expert witnesses.
Speakers include:
- Sam Zimmerman, Partner at Hogan Lovells
- Melissa Magliana, Partner at LALIVE

- Alexandre de Gramont, Partner at Dechert
- Preeti Bhagnani, Partner at White & Case
- Dan Reich, Founding Partner, Gaillard Banifatemi Shelbaya Disputes (GBS Disputes)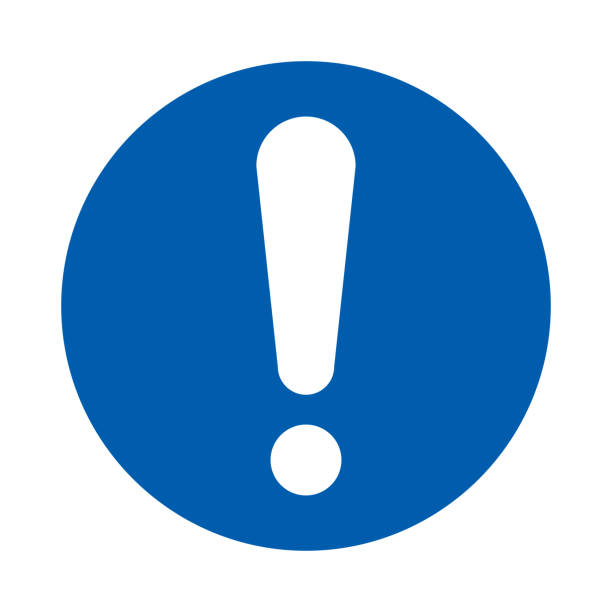 You must be logged in to register for this event
You must be a member of the CPR Institute to attend
For More Information: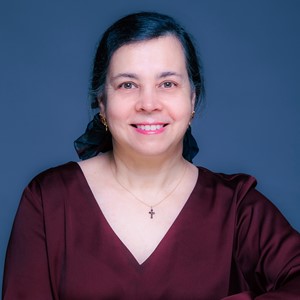 Helena Tavares Erickson
Acting CEO, Senior Vice President & Corporate Secretary
CPR Institute