Back to Events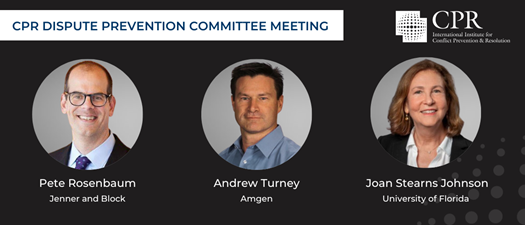 CPR Dispute Prevention Committee Meeting
Thursday, August 31, 2023
Event Details
Please join us for the first CPR Dispute Prevention Committee Meeting of the year!
All CPR members are welcome to attend. This meeting will be held via Zoom.
Agenda:
Introductions and Welcome from our new co-chairs Pete Rosenbaum of Jenner and Block and Andrew Turney of Amgen.
A Brief Overview of Dispute Prevention – What Is It and Why We Should Care by Joan Stearns Johnson of the University of Florida
Our General Mandate: (i) create meaningful Dispute Prevention content and (ii) extol the virtues of Dispute Prevention.
A Review of Existing Projects and Committee Plan for the Upcoming Year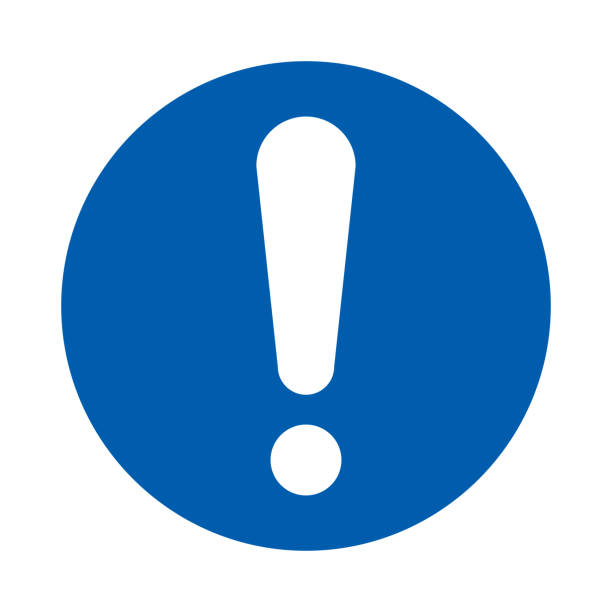 You must be logged in to register for this event.
You must be a member of the CPR Institute to attend this event.
For More Information: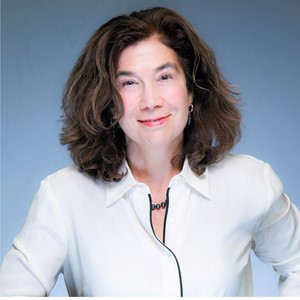 Ellen Waldman
Vice President, Advocacy & Educational Outreach
CPR Institute