Back to Events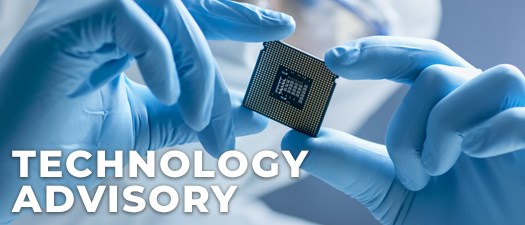 CPR Technology Advisory Alliance Meeting
Wednesday, September 13, 2023
11:00 AM - 12:00 PM (EDT)
Event Details
CPR members are invited to attend the Technology Advisory Alliance meeting on Wednesday, September 13, via Zoom, at 11:00 am ET.
Meet the co-chairs and learn more about the Technology Advisory Alliance.
Agenda:
1. Introduction of new members
2. Review of Comments regarding UNCITRAL Working Group II Model Clauses
3. Review of Potential Panel Proposal for CPR March 2024 Annual Meeting in Philadelphia
4. Recruitment of volunteers to review SVAMC AI Guidelines and work on CPR Interpretative Chapter
5. Any new business
Please note:
You must be a member of the CPR Institute to attend this event.
Registration is required.
You must be logged in to register for this event.
For More Information: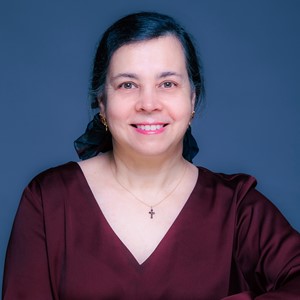 Helena Tavares Erickson
Acting CEO, Senior Vice President & Corporate Secretary
CPR Institute