Back to Events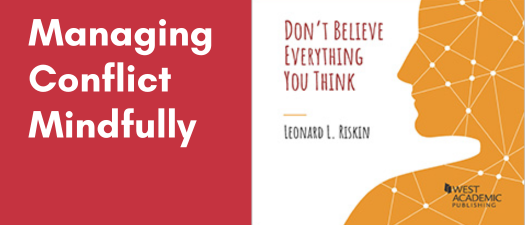 Managing Conflict Mindfully: Don't Believe Everything You Think
Thursday, December 14, 2023
Event Details
A conversation between Author and Professor Len Riskin and Professor Dan Shapiro
All of us, including the most elevated, sometimes make unwise decisions related to conflict and difficult situations. Such choices can lead to missed opportunities, suboptimal agreements, and impaired relationships, and even to the fear, hatred, anxiety, polarization, and violence that infuse and infect much of today's world.
Professor Leonard Riskin - renowned ADR pioneer, law professor, mediator, and mindfulness teacher - in his new book Managing Conflict Mindfully: Don't Believe Everything You Think - helps us understand how and why this happens and what we can do about it.
In conversation with Dan Shapiro, founder of Harvard's International Negotiation Program and expert in emotion and identity-generated conflict, Professor Riskin will walk us through a new framework that integrates negotiation, mindfulness, and internal family systems. In doing so, Len brings new insights to accepted ideas about negotiation, insights that could help anyone deal better with others, or with themselves.
Registration:
This event is open to the public. Registration is required.
For More Information: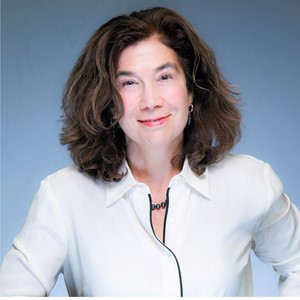 Ellen Waldman
Vice President, Advocacy & Educational Outreach
CPR Institute