Back to Events
New York Arbitration Week
Wednesday, November 15, 2023
10:00 AM - 12:00 PM (EST)
Event Details
Save The Date!
New York Arbitration Week 2023 will take place in person, November 13-17. The theme is "New York, New York: A Celebration of New York Law and Arbitration".
The CPR Institute will host a panel discussion on Wednesday, November 15, at 10:00 am (ET) at a location to be announced. The topic is: "Arbitrating Life Sciences Disputes."
Registration has not opened yet. It will be through the New York Arbitration Week website.
New York Arbitration Week is jointly led by the New York International Arbitration Center (NYIAC) and the New York Branch of the Chartered Institute of Arbitrators (CIArbNY).
For more information about New York Arbitration Week 2023, please visit nyarbitrationweek.com.
For More Information: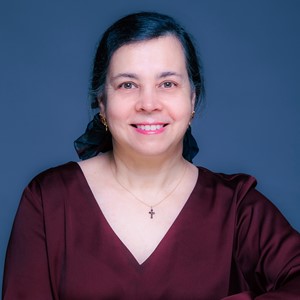 Helena Tavares Erickson
Senior Vice President & Corporate Secretary
CPR Institute