Back to Events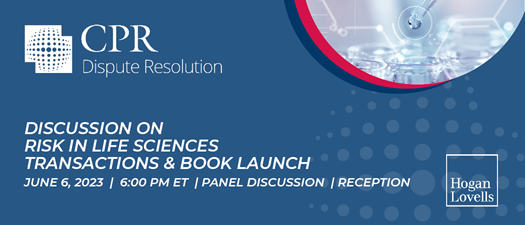 Discussion on Risk in Life Sciences Transactions & Book Launch
Tuesday, June 6, 2023
Event Details
Please mark your calendar and plan to join CPR Dispute Resolution at Hogan Lovells in Midtown Manhattan for a panel discussion and networking reception on Tuesday, June 6, starting at 6:00 pm.
Leaders in healthcare and life sciences will discuss common risks in life sciences transactions, how to avoid them, and what to do when they arise. Panelists include authors of the recently released CPR publication Mitigating Risks in LIfe Sciences Transactions, a manual written by the CPR Healthcare and Life Sciences Committee. NY CLE credit will be provided (1 hour).
The networking reception will immediately follow the panel in Hogan Lovells' indoor/outdoor cafe area. Enjoy reconnecting with industry colleagues on the outdoor terrace (weather permitting).
Learn from the perspectives of in-house counsel, law firm counsel and an arbitrator, all experienced industry veterans.
Panelists include:
The CPR Healthcare and Life Sciences Committee created Mitigating Risk in Life Sciences Transactions to aid legal practitioners with drafting life sciences transactions while identifying, allocating and mitigating risks in order to optimize the value of those transactions for the parties on either side of a deal.
Mitigating Risk in Life Sciences Transactions is intended to help minimize the risk of disruption to the business arrangement and prevent disputes so the parties can focus on maximizing value over the course of their business relationship.
Registration:
-Register today using the button above.
-CPR members will first enter their work email address and create a password.
-Non-CPR members will first enter their email address to create a non-member guest account, providing their email address, password, and job title, then returning to the event to register with the credentials just created.
-Questions about registration? Please contact Carrie Ann Trubenstein at ctrubenstein@cpradr.org.
For More Information: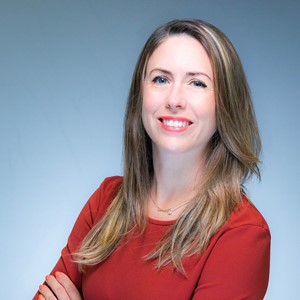 Mia Levi
Vice President
CPR Dispute Resolution Services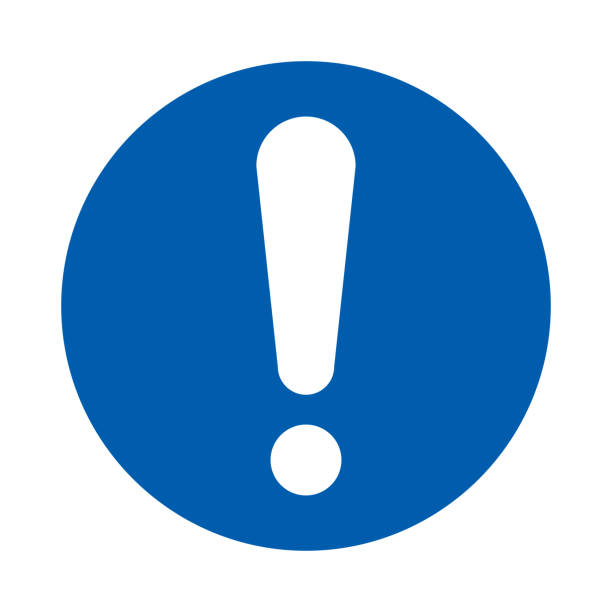 This meeting is free and open to the public.
You must log in, or create a free user guest account, to register for this event